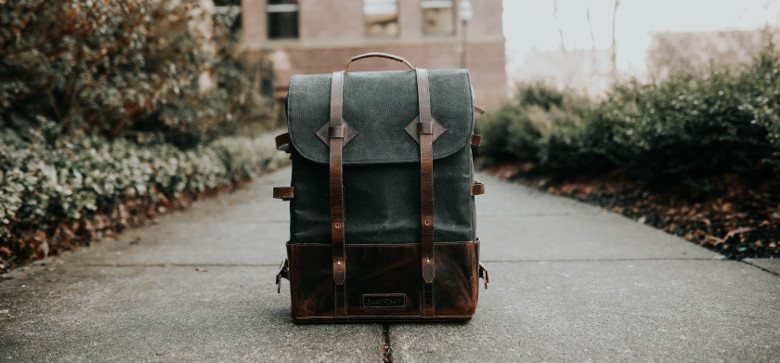 We love to give a personal welcome our Guest at the B&B Savoia. Unfortunately this s not always possible.
The B&B Savoia is structured to receive guests, theoretically at any time of the day of the night with a remote check-in procedure.
Here's how we manage Selfcheckin:
discuss check-in date/time in advance;
access to the shared kitchen
open the Door via APP;
live identification via camera identification

The days before your arrival at B&B Savoia, get in touch with me and we define the details for your check-in. We will agree together on your most convenient check-in at B&B Savoia.
Ciao for now