Discobolus in National Roman Museum Palazzo Massimo alle Terme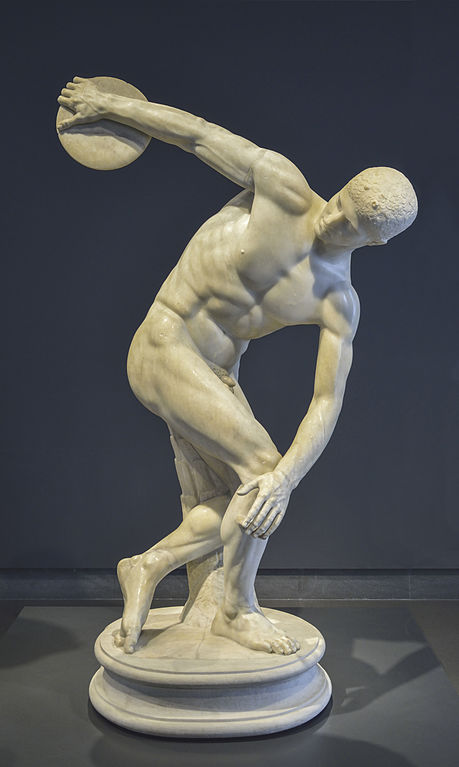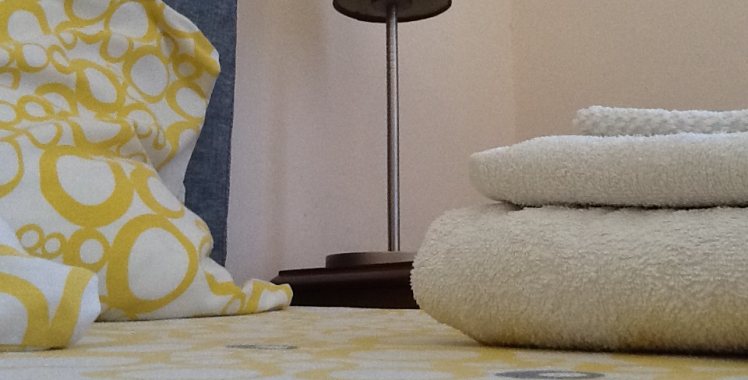 Ciliegio, 1 double kingsize bed or 2 single beds.
Very silent and calm facing the inside condominium courtyard.
Original forniture and tiles from the begin of 20th century.
The Cherry room has a private bathroom with shower, just in front of the room.

Venezia, double or single beds, up to 3 people Very large with stucco decoration on the sailing On the wall, Stucco Veneziano for a perfect match with the cristal big lamp at the center of the sailing. In the room, a very confortable double bed and an antique closet.
Very comfortable and Silent. Facing the inside garden with the local trees. "Magnolia Room" comes from the old Magnolia tree recently removed and from the Raku decoration inside the Room. Inside, more original furnitures and tiles from the 1920.